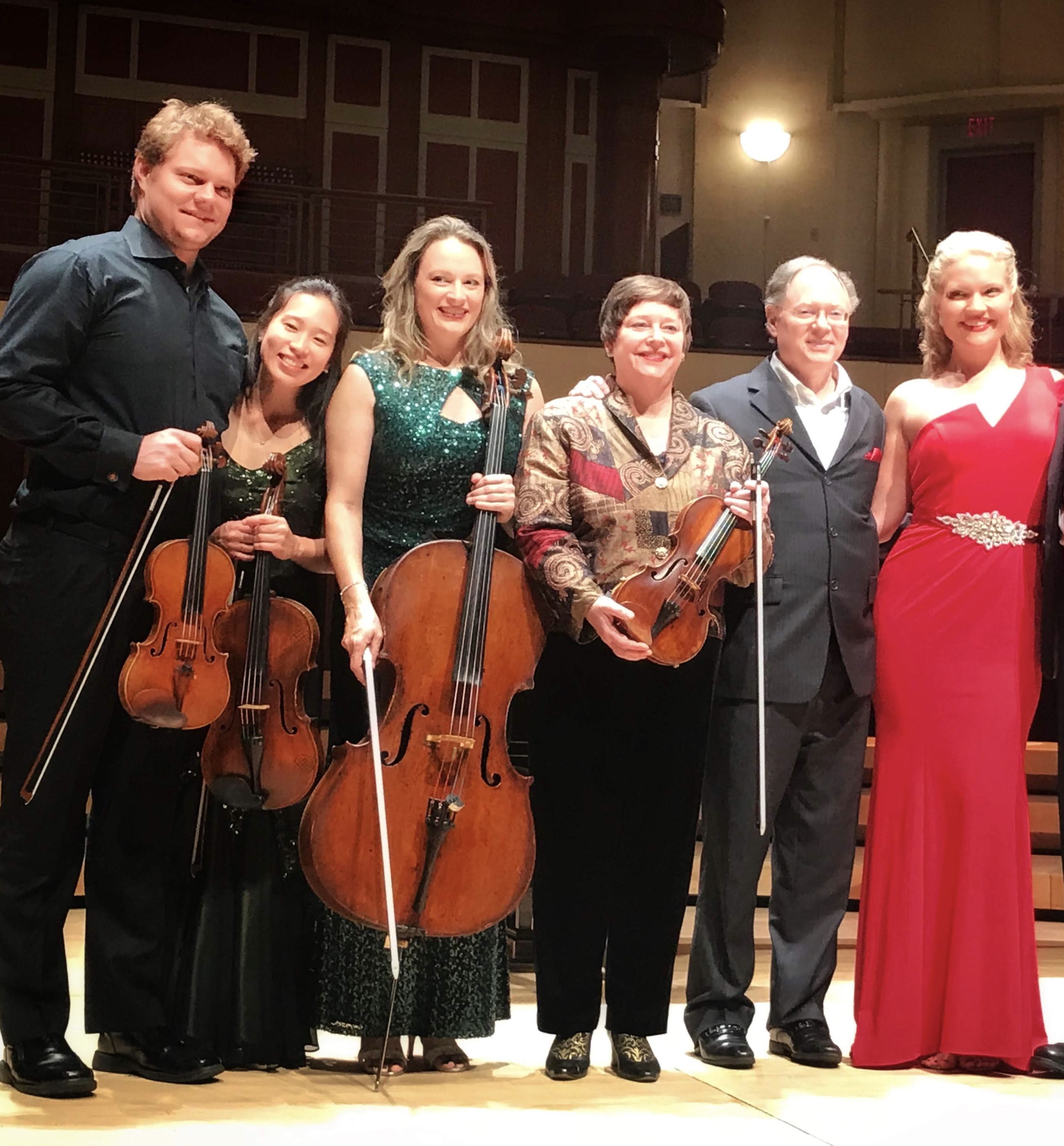 Saturday, August 22, 2020 at 5:00 pm
Serafin Ensemble performs Summer Surprise - Songs of Norway!
Live concert on Saturday, August 22 at 5pm
Virtual concert on August 25 at 7pm
Featuring the Norwegian virtuoso siblings Julie and David Coucheron (piano and violin) joined by Charae Krueger (cello), Julianne Lee (viola), William Ransom (piano), Kate Ransom (violin) and Augustine Mercante (countertenor).
Works by Grieg, Lalo, Halvorsen, Presto and Sinding
The concert will be held at The Music School of Delaware - Wilmington Concert Hall, 4101 Washington Street, Wilmington, DE.
Tickets are $20. Live tickets are limited and include the virtual broadcast. Virtual tickets are available for purchase up until August 25 at 4:00 p.m. Purchase tickets online at musicschoolofdelaware.org/event-ticketing.
Note: COVID-19 precautions are in place for the safety and comfort of concertgoers.



---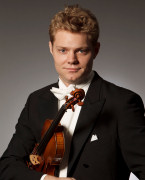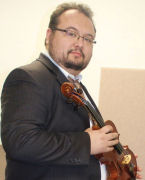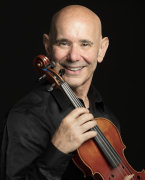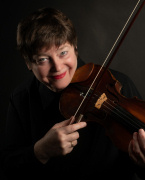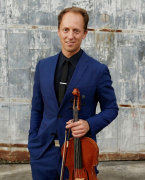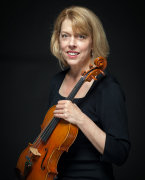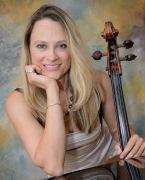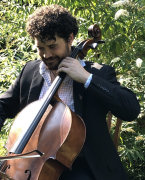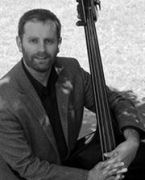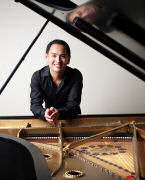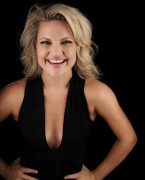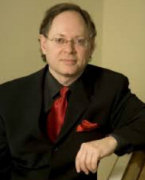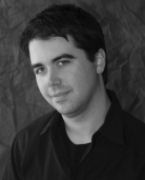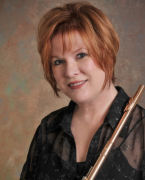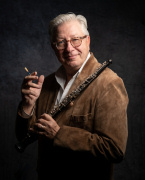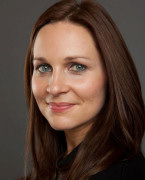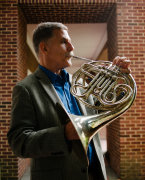 Serafin Summer Music 2021 | TBA Summer 2021
presented at The Music School of Delaware
in partnership with The University of Delaware Department of Music
sponsored by William J. Stegeman, Ph.D. and Jacobs Music Company
7 scintillating performances – 19 accomplished artists
Kate Ransom, artistic director
Augustine Mercante, festival manager
All festival performances will be held at
The Music School of Delaware, Wilmington Branch, 4101 North Washington Street, Wilmington, DE.
Tickets: Single tickets $20
Student Tickets $5 off

Festival Artists:
David Coucheron, violin
Amos Fayette, violin*
Hal Grossman, violin*
Kate Ransom, violin*
Luke Fleming, viola*
Mary Harris, viola
Julianne Lee, violin and viola
Charae Krueger, cello*
Jacques-Pierre Malan, cello
Miles Brown, double bass*
Victor Asuncion, piano*
Julie Coucheron, piano
William Ransom, piano
Augustine "Gus" Mercante, countertenor
Eileen Grycky, flute*
John Dee, oboe
Meridith Hite-Estevez, oboe
John David Smith, horn*
Mitchell Kuhn, English Horn
* Serafin roster artist
Thank you to our Serafin Summer Music Sponsors
Gold Sponsors:
Silver Sponsors: