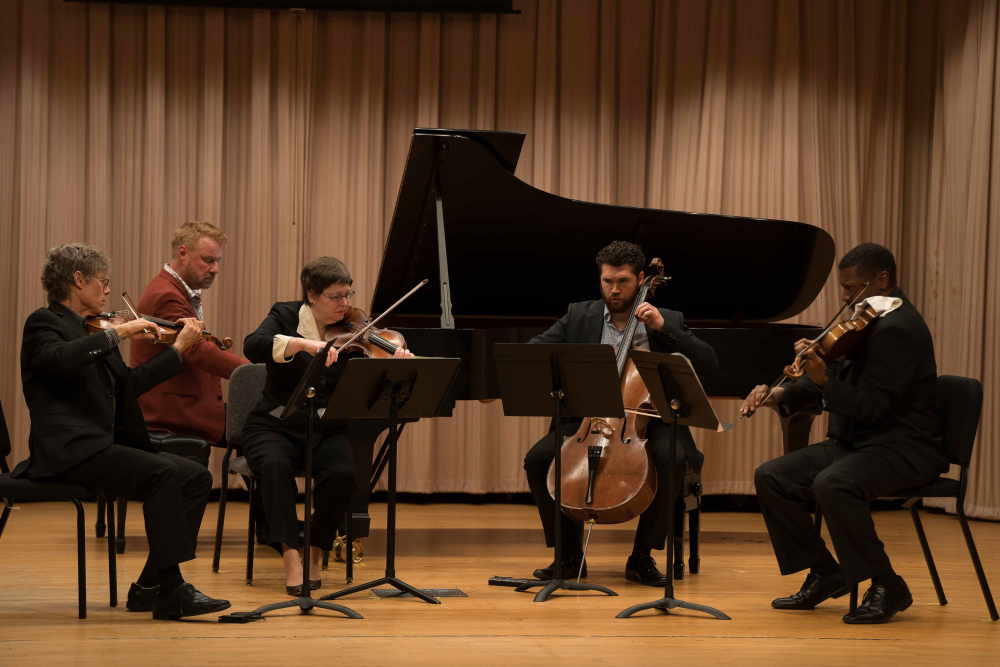 Photo by Adriana Cazzell

Serafin Ensemble Returns to the Delmarva Region in November!

From locations across the United States, this season brings the Serafins back to Delaware and PA for concerts in November, January, and May. Catch Serafin performances at the Milton Theater, St. Peter's Episcopal Church in Lewes, The Music School of Delaware (Wilmington and Milford), and in other locations. (See calendar for details).
By popular demand, following the ensemble's successful Hallelujah Handel! mini-festival last year, the Serafins will perform BACK-TO-BACK BAROQUE at Grace United Methodist Church (Wilmington) on Saturday, November 11th. Two performances (5pm and 7:30pm), flank a scrumptious reception (6:30pm). Enjoy works for harpsichord and organ solo, as well as in duets, along with strings, oboe, flute, voice, and keyboard combinations. This special event presents works by the greatest masters such as Bach, Handel, Vivaldi, Telemann, Boccherini, and others, in a pair of diverse programs. Tickets ON SALE NOW at Eventbrite, by calling (302) 762-1132, or at the door.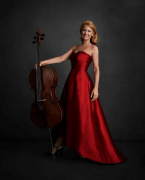 Cellist Sara Sant'Ambrogio, special featured artist for Serafin Summer Music 2024, Week I
Serafin Summer Music 2024
Another exciting festival is on the way in June when Serafin Summer Music 2024 features a special appearance by Eroica Trio cellist, Sara Sant'Ambrogio. Her appearance in Week I of the festival is underwritten by the Delaware Commission on Italian Heritage and Culture, and includes a program titled Postcards from Italy. A wide array of artists, composers, and instrumental combinations will once again dazzle and delight audiences in the Wilmington and Lewes areas of Delaware. Tickets for Serafin Summer Music 2024 go on sale March 1. For more information, click here.
Keep Great Performances Alive in DE! Longwood is MATCHING new/increased donations to The Music School of Delaware that can support SSM 2024!
This year, donors can support Serafin Summer Music. New or increased donations (to the Music School - designate "Serafin Summer Music") are eligible to be matched by the Longwood Foundation/the Music School Board! CLICK HERE TO DONATE, or, add a donation to your ticket purchase. Your support is appreciated!
Attendance as well as sponsorships have increased year to year as the festival is becoming a magnet drawing people to the arts-rich environment in our state. Welcome, NEMOURS ESTATE joining COASTAL CONCERTS as a Serafin arts and culture partner.
To sponsor, volunteer, or serve as a housing host, contact artistic director Kate Ransom, at kransom@musicschoolofdelaware.org, or call 610-368-1078.
Click here for more info on these and other upcoming performances.
---

"silken finesse and gritty vibrancy" - Gramophone Magazine

"performances are exceptional" - American Record Guide

"playing with style and sophistication" - The Strad Magazine